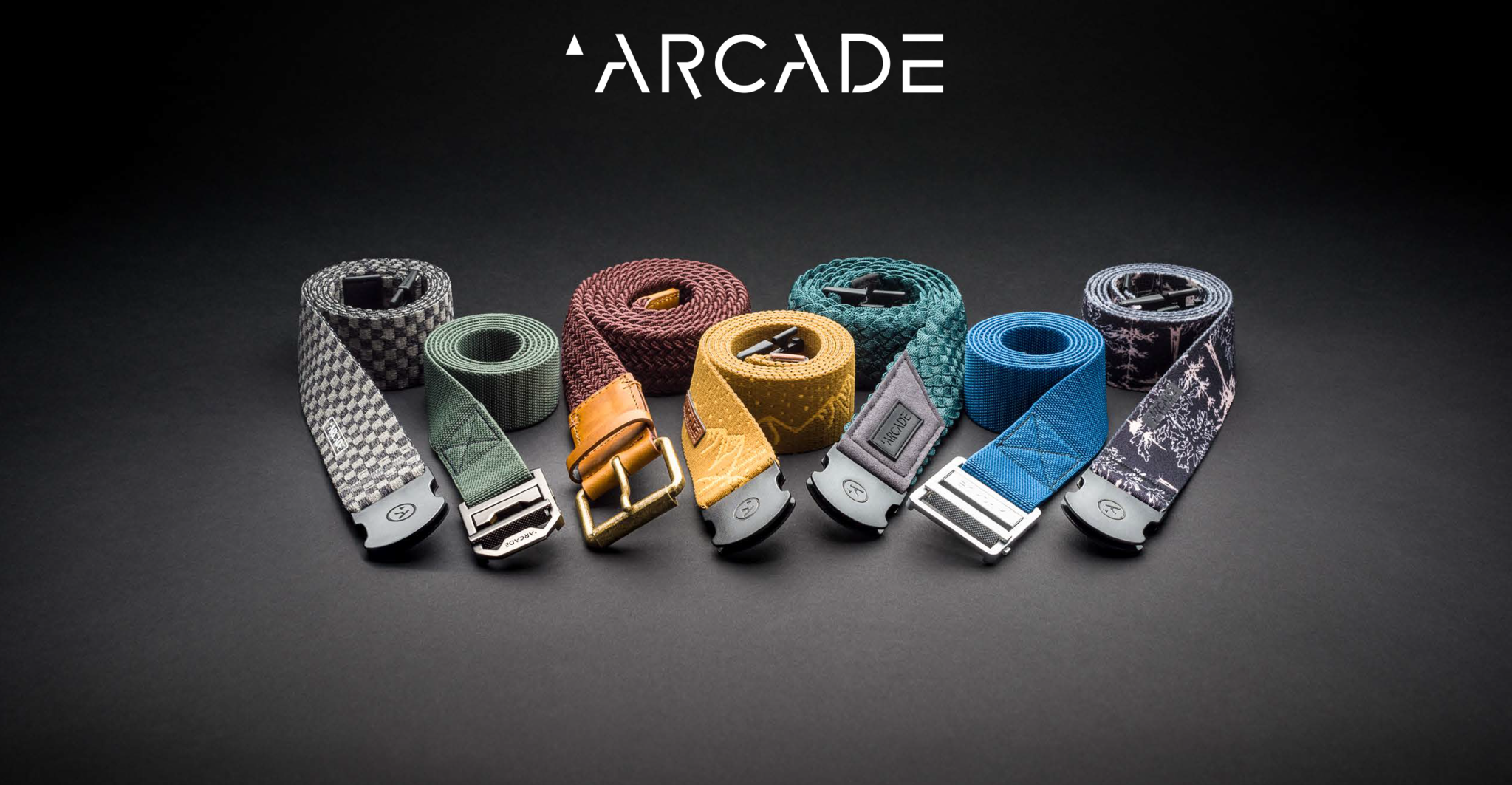 LIGHTWEIGHT: Tackle any adventure with our lightweight nylon webbing and low-profile buckle.
TRAVEL-FRIENDLY: No metal means easier passage through airport security and no jabbing or poking while traveling.
COMFORTABLE: High-performance yarns are blended with natural rubber to create an elastic webbing the moves with you and goes where you go. This design provides an incredibly comfortable an easily adjustable fit.
WASHABLE: Water friendly materials perform in every environment. Leave it in your pants during the wash cycle, just give the buckle a quick clip to keep it in the belt loops.
OSFA/CUSTOM FIT: No in-between size dilemmas. The micro-adjust buckle allows for easy and on the fly custom sizing.
VERSATILE: This tough and versatile belt is perfect for active outdoor use and works just as well for everyday wear.
FUNCTION: Functional design holds your pants where you want them, while elastic webbing provides
maximum comfort and a proper fit.
DURABLE: Arcade belts are made with materials chosen to withstand heavy use. The durable nylon construction is designed to never let you or your pants down.